A young entrepreneur with a creative foodie idea, an Upper East Side Antique Dealer in need of a website and simple, impactful branding, a mail-order food co, or a private school in Connecticut. Just a sampling of a diverse range of clients I've had the opportunity to work with over the years.
Letter & Number Silicone Ice Trays / Promotion & Packaging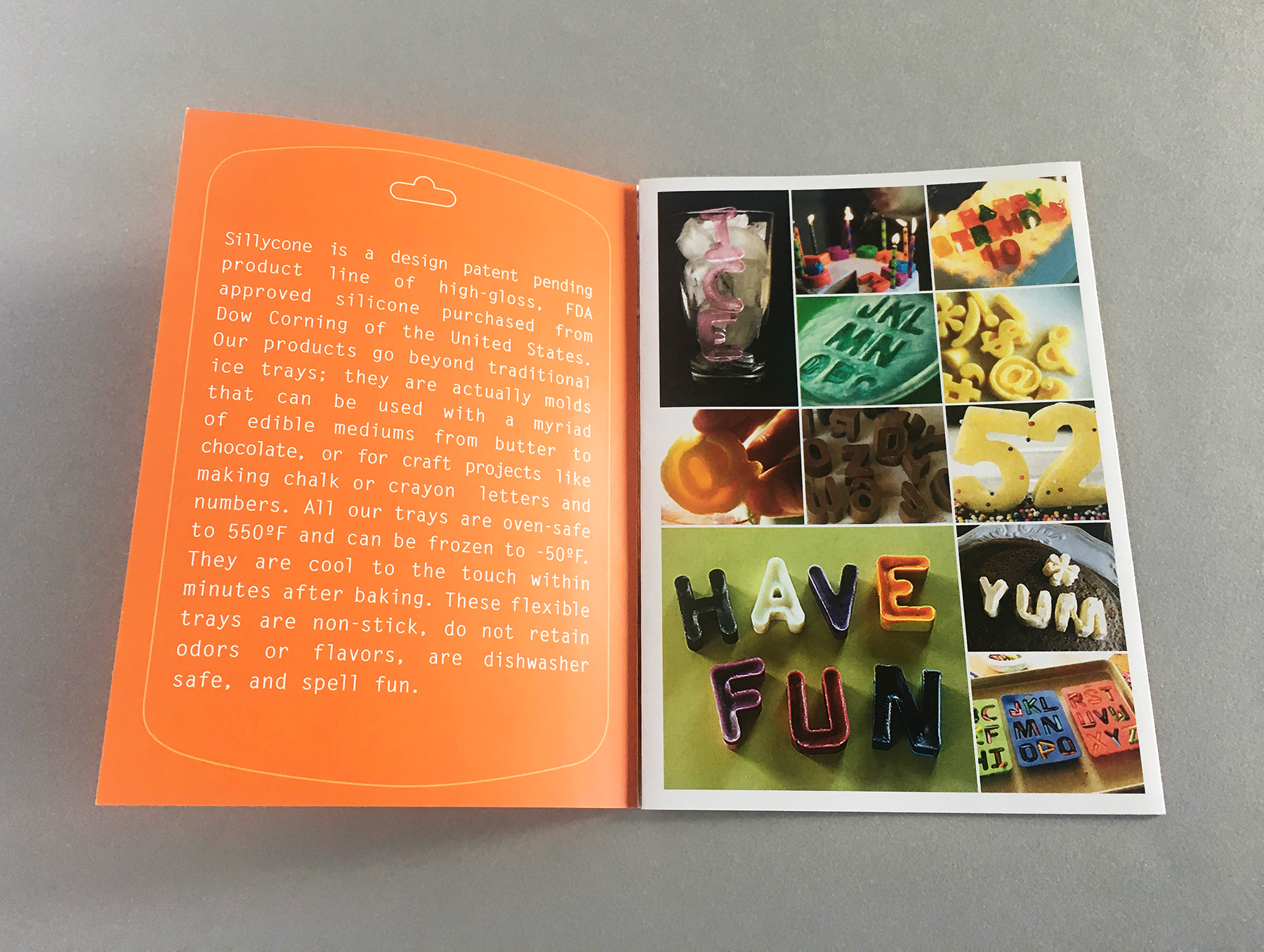 Bergdorf Men's Store Fall Ad Campaign
PMI Photographer's Rep / Plastic Card Promo
Antiques & Decorations Brand Identity & Website
The Gunnery Private School Catalog  
Design and photo art direction of a 36 page journal for private school in Washington, Conn.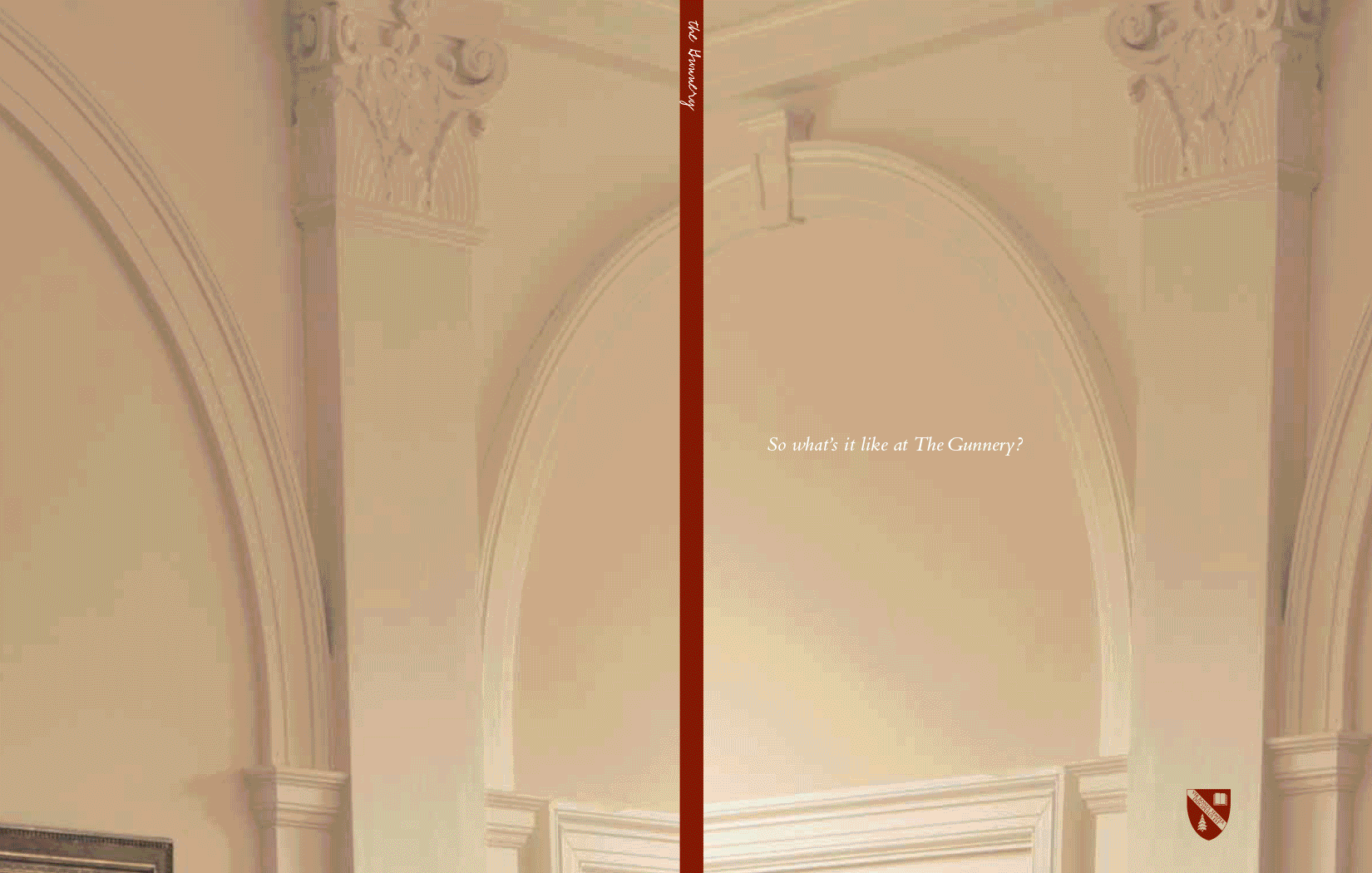 Kate's Paperie Digital Campaign Ads
Consumer Electronics Show Trade Show Booth Graphics
American Folk Art Museum: Beatrice Wood A Centennial Tribute